Living Spambot

Posts: 1,974
Putting it as simply as possible, this is a fantastic webcomic. Despite the coincidental name and appearance of the lead, it actually never had anything to do with Archer. In fact, it came out a year before the TV show. As great as it is, discretion as to your personal workplace policies.
Current page:
http://spyingwithlana.com/
Case List:
http://spyingwithlana.com/archive/
The very first case is at the very bottom of the list, they're stacked in reverse order.
It's had me in stitches ever since things like this at the start of the first case: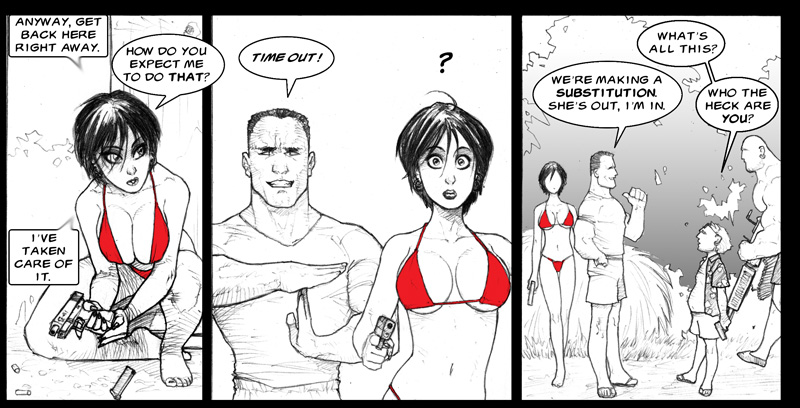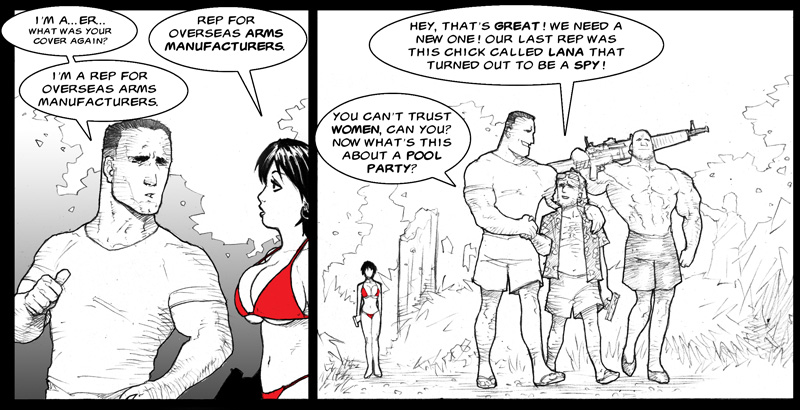 There's a lot of really good writing in it.
The art has always been good but has also come a long way in almost 10 years.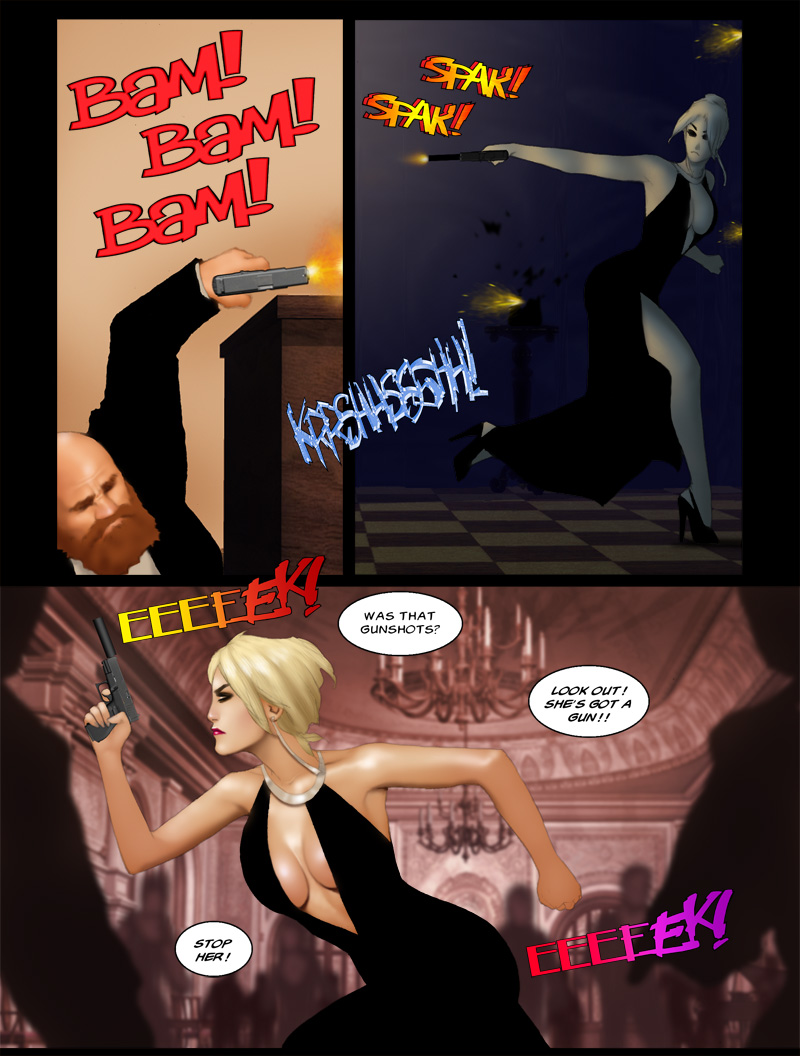 Public Interest Declaration, I've had a lot of dealings with him, you may already have seen his work in the Puck thread:
http://badwebcomicswikiforum.yuku.com/sreply/8411/Puck
http://i.imgur.com/9tVfoaF.jpg
Or possibly even closer to home:
http://badwebcomicswikiforum.yuku.com/topic/615/The-BWW-The-Webcomic-Page-1#.VybgQ_l97IU​
http://i.imgur.com/tg3owzF.jpg
There'll be more of these for us, that much I can say.
Also, if you were to buy the ebooks of the cases, there's extra pages that don't make the website. Discretion again for the workplace but even more so with these.
Anyway, I cannot rate this webcomic highly enough. Enjoy!
Last Edited By: Shan May 1 16 9:06 PM. Edited 1 time